National Taiwan University, Taiwan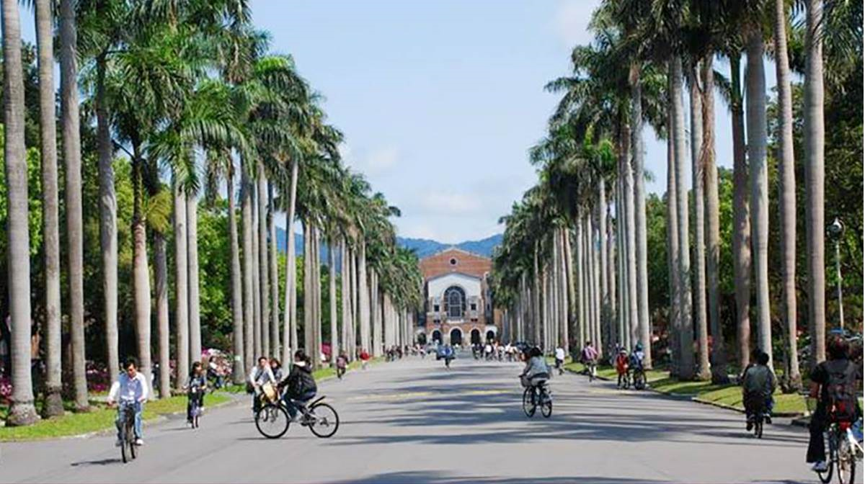 MDP Director:
Jen-Ping Chen (jpchen@ntu.edu.tw)
Website:
http://www.ipcs.ntu.edu.tw/
The Master's in Development Practice (MDP) program at National Taiwan University is offered by the "International Master's/Doctoral Degree Program in Climate Change and Sustainable Development" (IPCS). It is an interdisciplinary program that integrates both scientific and humanistic faculty members and courses within the university. The educational objective of IPCS is to cultivate interdisciplinary experts in climate change and sustainable development with a global perspective.
Climate change is the most important issue for human development in the future. IPCS based on this initial issue to connect and create a series of cross-disciplinary courses to support the exploration of sustainable development form local to global scales. Courses that have been offered include, for example, Climate Change and Environmental Ecology, Urban Microclimate Research, Human Security & Disaster Governance, and Environmental Politics and Policy. Students will have ample opportunity to take electives. IPCS also realized that we need to integrate all related disciplines and resources to generate solutions for the next generations internationally.
IPCS program does not just focus on academic innovations, but also dedicate to the real problem-solving solutions in society. The IPCS requires students to take a compulsory course titled Workshop on Climate Change and Human Settlements. The students are strongly encouraged to identify research projects that involve functional, practical knowledge with science and a community aspect. This is to encourage the ability of students to develop practical skills through field-based training.
Currently, the students in the program are from atmospheric science, oceanography, geosciences, social science, community development, finance, biology, bio-environmental systems engineering, and other majors. The IPCS program dedicates to cultivate all students becoming young professionals for the next generation in climate change and sustainable development.