Hebrew University of Jerusalem AND Jerusalem Institute's Milken Innovation Center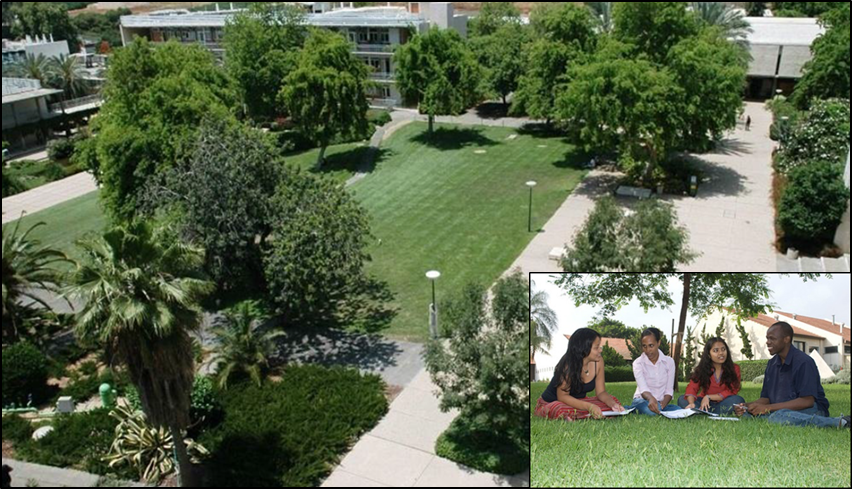 Program Co-Directors
Professor Iddo Kan  iddo.kan@mail.huji.ac.il
Professor Glenn Yago glenn@jerusaleminstitute.org.il
Program Coordinator (Hebrew University)
Ms. Noa Schwarzwald
Website:
http://intschool.agri.huji.ac.il/master-development-practice-mdp
The MSc program in Development Practice (MDP) will open in October 2019. It is a 14 months program that offers students the financial, economic and environmental toolkit to become effective leaders in development practice and project management in developing economies. The program will initially offer one track: Resource and Development Economics. Students will complete pre-training, core and elective courses, skills training, a research practicum, a summer project in Israel or students' home countries, and the development and execution of a project implementation plan and field internship.
The MDP program is offered jointly by the Robert H. Smith Faculty of Agriculture, Food and Environment of the Hebrew University of Jerusalem and the Milken Innovation Center of the Jerusalem Institute for Policy Research. The Hebrew University of Jerusalem, the top University in Israel, was ranked the 23rd top University globally in 2015 by World University Rankings. The Smith Faculty of Agriculture is a leader in agricultural and environmental research and teaching, and through its International School of Agricultural Sciences, has been offering international programs for more than 30 years. The Milken Innovation Center focuses on developing market-based solutions to Israel's greatest challenges as it transitions from a startup nation to a global nation, and develops solution sets that other start-up nations can replicate. The Center's goal is to accelerate sustainable economic growth through innovative finance that builds human, social, and natural capital, and cements Israel's role as a pioneer in developing new technologies that address global challenges in agriculture, water, food, energy, health and education.
The Resource and Development Economics track of the MDP program gives students strong training in agricultural, development, innovative finance and environmental economics, econometrics, and marketing.  The program hopes to attract students from neighboring countries in the region, Africa, Asia, Latin America, Europe, and North America, with particular interest in recruitment from Sub-Saharan Africa, India, Eastern Mediterranean/Middle East and Central Asia.
Aside from core and elective coursework, MDP students will participate in monthly half-day problem solving and skill development workshops with hands-on training economic and financial analysis for project development, presentational skills, specific research methodologies and meetings with key professionals who focus on innovative finance in sustainable development. Over the summer, students will create an implementable project in Israel or their home country in their target area of development practice (food/agriculture, energy, water, environment or health). This summer project will feed into students' project implementation plan (PIP) and field training intern Fellowship (FTI).  Students will have an applied research seminar. Four (4) days per week, students will spend on their PIP and FTI, with internship placements at a government ministry or authority, start-up or technology firm, a social enterprise or non-governmental organization, or a related research and development institute. The PIP report will include a full planning and project/business implementation plan including a financial model and capital structure for its funding in the home country to which the student will return. Working teams in each target area from government, industry, and academia will actually deploy practical, scalable, and sustainable solutions.